We currently practice all types of personal injury defense litigation.
Our 11 practice areas range from Medical Malpractice Litigation to Construction Litigation to Trucking Litigation.
Our firm now has over 40 employees including 23 attorneys, 14 of whom are partners. This means that we're small enough to ensure that you won't get lost, yet large enough to handle practically any client with ease.
We have many large and prestigious clients including Memorial Sloan Kettering Cancer Center, Medical Liability Mutual Insurance Company, Travelers and AIG.
DOPF, P. C. is ranked by U.S. News and World Report as a Tier 1 Medical Malpractice Law Best Law Firm since 2017.
Partners Glenn Dopf and Joseph Cammarosano have been named to New York Magazine's list of "Best Lawyers."
We practice exclusively in the State of New York.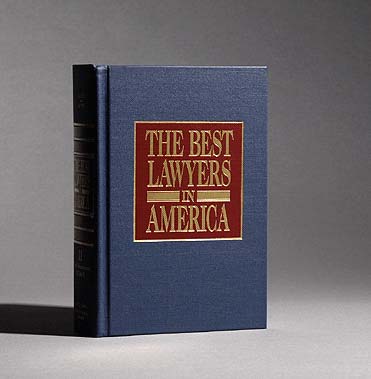 Glenn Dopf and Joseph Cammarosano are listed in the book "The Best Lawyers In America".

For more information please contact: