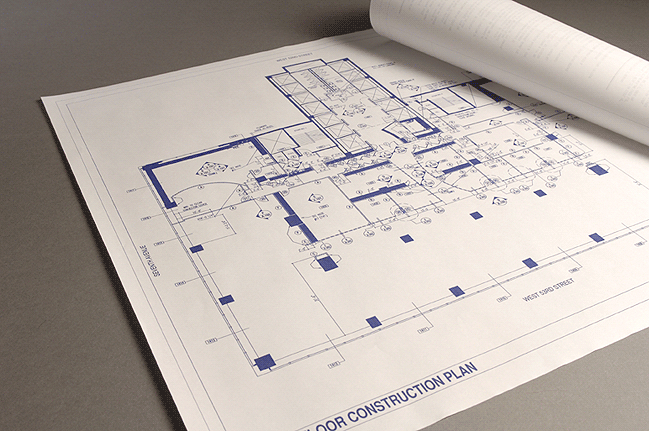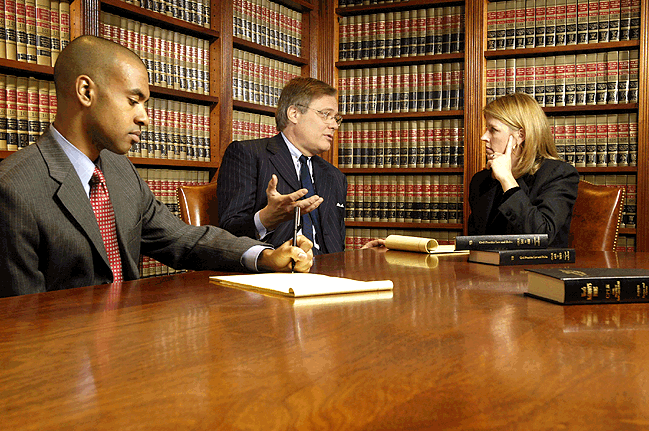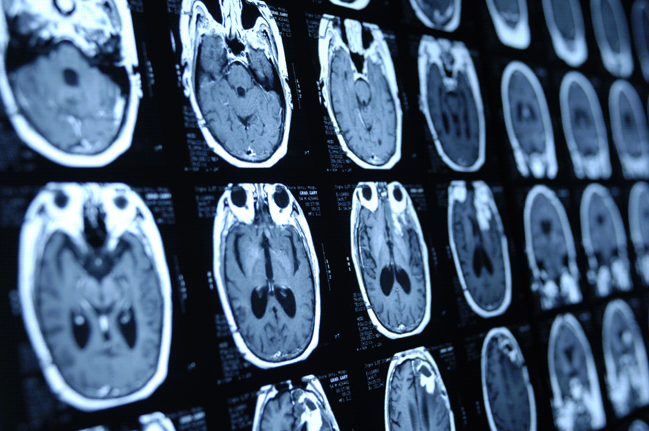 Widely Regarded as One of the
DOPF, P.C. is among New York's most highly regarded defense litigation firms. Our practice areas range from Medical Malpractice Litigation to Construction Litigation to Trucking Litigation – and include nearly all types of personal injury defense work.
Our reputation as an aggressive and effective firm precedes us. Opposing counsel always know that we're willing and able to bring any case to trial and to verdict.
If the odds are against us, it just means we work that much harder.
"Indomitable perseverance in the face of adversity defines our practice."

For more information please contact: