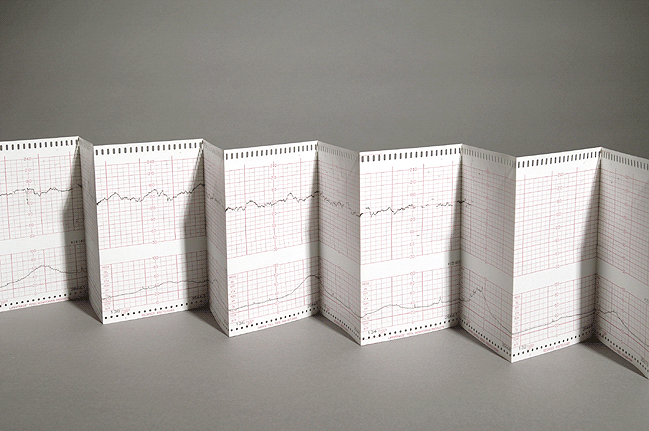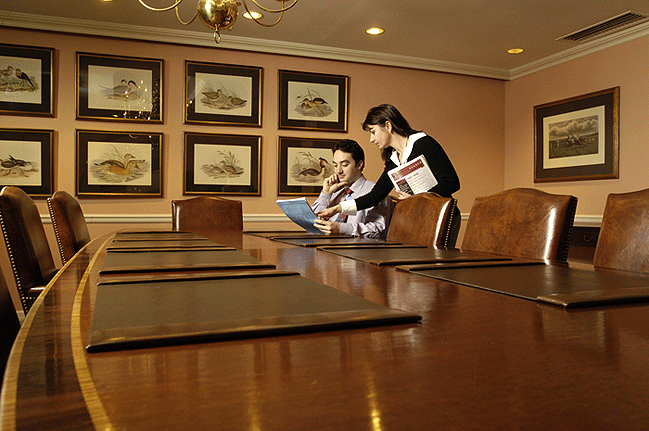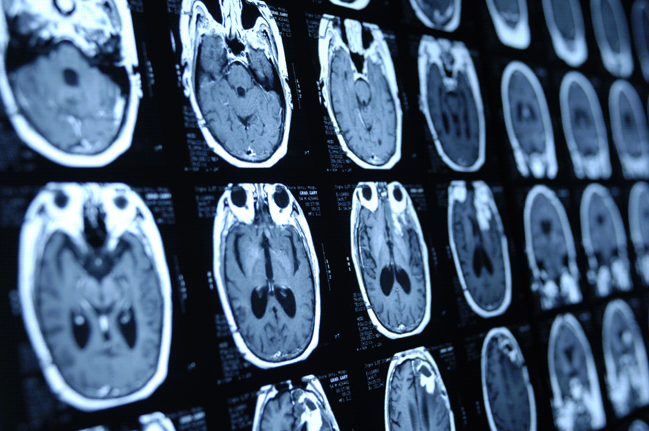 At DOPF, P.C., our attorneys possess a great degree of medical knowledge, which provides us with a clear advantage when defending cases involving personal injuries.
Our attorneys possess a solid understanding of medical concepts gained from years of working on complex medical malpractice cases. In fact, three of our attorneys also hold nursing degrees.
Our Advantage
Since all personal injury cases (from Construction Litigation to Product Liability) involve a combination of both medicine and law — our medical knowledge provides us with substantial advantages, including:
Challenging Defective or Fallacious Medical Rationales – We have the expertise to challenge and debunk medical claims that are without merit – or have questionable merit. This makes a substantial difference because the extent and cause of injuries are contested components of almost all personal injury litigations.
Preparation of Expert Witnesses – We have the technical expertise to properly prepare experts for trial. This means that we know how to be an effective devil's advocate and prepare our witnesses for questions concerning their medical opinions and testimony.
Cross Examination of Opposing Witnesses – Our medical expertise allows us to ask appropriate questions that expose flaws in the opposition's case.
Communication at Trial – We know how to take complex medical matters and translate them into words and concepts that jurors can understand and appreciate.

For more information please contact: