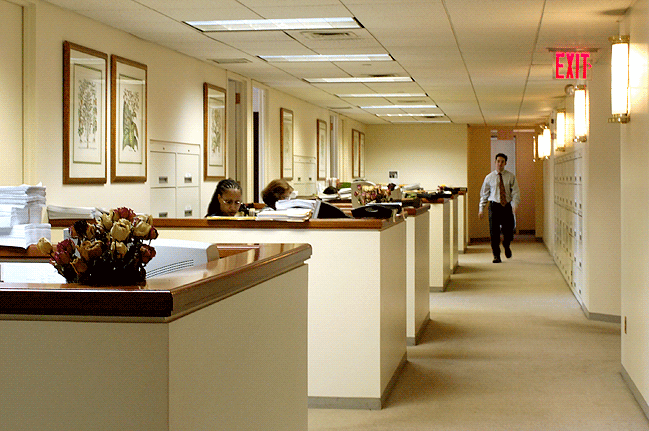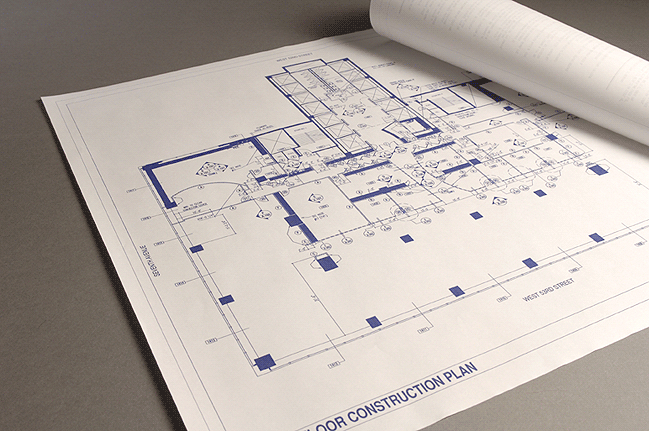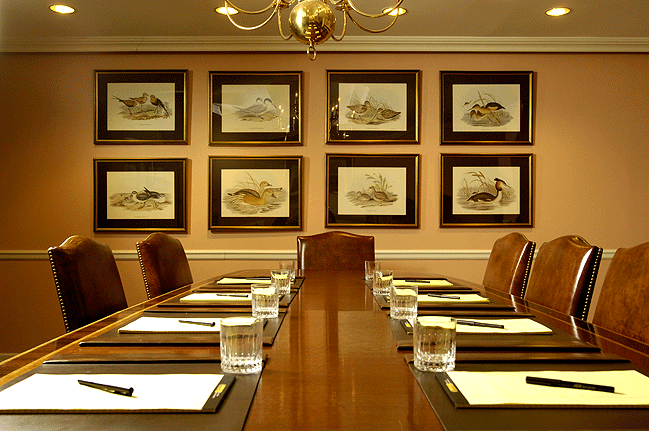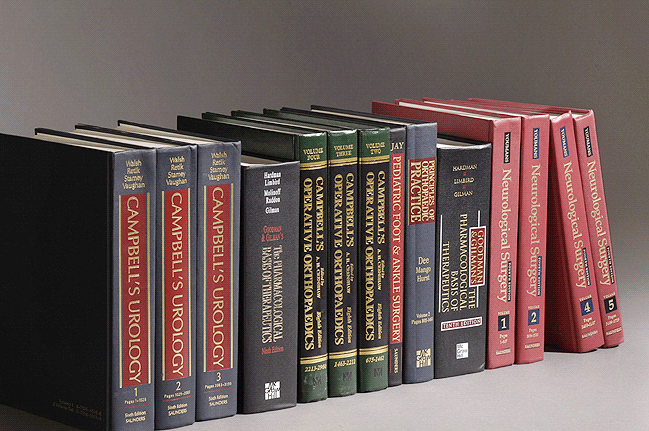 Since our firm's founding, we have developed a  set of
winning
litigation
strategies
Using Small Teams – For most cases, a partner and an associate follow the litigation from beginning to end. By using small teams, we are able to provide cost-effective representation.
Disciplined Communication – We keep you advised of the progress of all litigations at every substantive development. We believe that a collaborative approach (i.e., active consultation with in-house counsel and examiners) yields the most favorable results.
Hands-on Leadership – Our senior partners are actively involved in all aspects of litigation and are trying cases themselves for a majority of the year.

For more information please contact: